If we're going to be honest, I failed MISERABLY during last year's reading challenges. A combination of burnout, work, and plain, simple stress knocked me down. I tried to do too much on the blog and when I was trying to figure out everything in my personal life, my reading seriously suffered.
But this year, I'm taking it easy. This year, I'm going to fall back in love with reading. Join me?
POPSUGAR 2017 READING CHALLENGE
Created to help readers find more books outside their go-to genres, the PopSugar reading challenges have been on my mind for a long time, but I've never caught them at the beginning. Learn more about the 2017 challenge here and join the fun with #popsugarreadingchallenge!
Honestly, I was initially tempted to sign up for the whole kit 'n' caboodle, including the advanced section. Luckily, the rational side of my brain spoke up. I plan to read as much as I can of the first section of the list and then go from there.
I plan to pick the books for this challenge month-by-month to make it a little more fun. For January, I'm starting out with:
THE 2017 MODERN MRS. DARCY READING CHALLENGE
The ultimate create-your-own reading challenge, the Modern Mrs. Darcy reading challenge has two different book lists to inspire your 2017 reading: reading for growth and reading for fun. Sign up here and follow along with #MMDreading.
Following my goal to find a little more fun both in books and life in 2017, I'm taking the reading for fun challenge. I'm hoping to read 12 books for this challenge, one a month.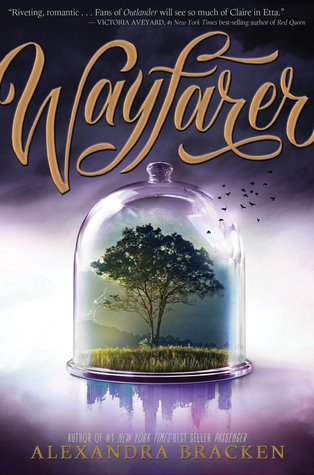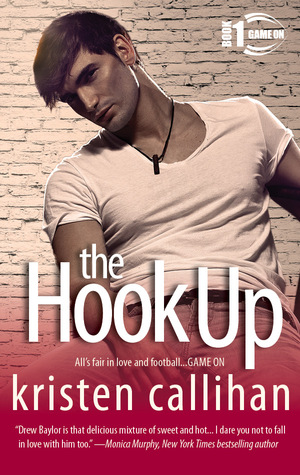 THE 2017 DEBUT AUTHOR CHALLENGE
I fell in love with the Debut Author Challenge last year for one reason: I found so many new authors to love! The Debut Author Challenge introduces readers to new YA or new adult authors from around the globe. Sign up here and follow along with #2017DebAuthC!
I am challenging myself to read at least 10 of the 13 debuts I've picked out for 2017.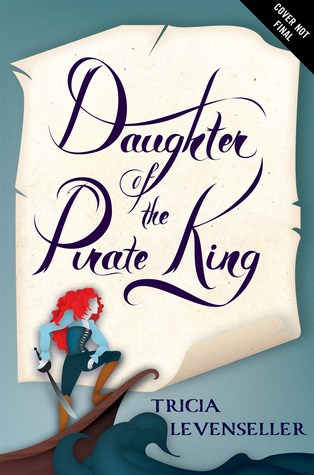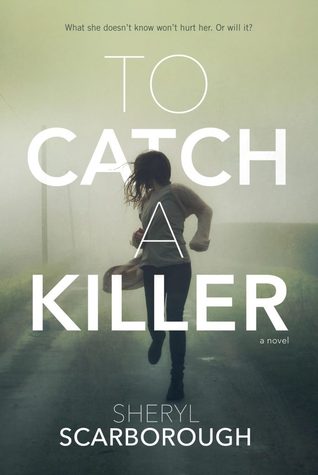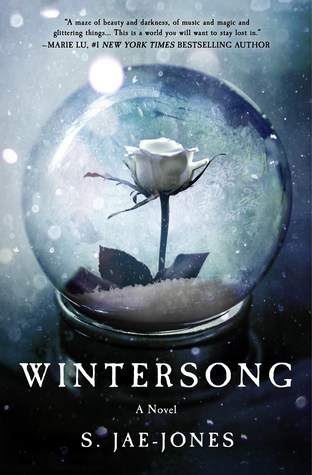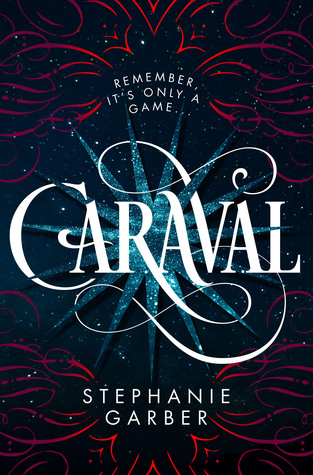 No cover yet:
CONTEMPORARY ROMANCE READING CHALLENGE 2017
Another of my favorite reading challenges, the Contemporary Romance reading challenge is for contemporary romance only – historical, sci-fi, paranormal, and romantic suspense does not count for this challenge. Since this challenge was how I discovered some new favorite contemporary romance authors last year, I can't wait for this year's reading! Join the fun here and follow along with #ContRom2017
I challenge myself to read a majority of new-to-me authors in this year's challenge. I think I will go for the 3rd base level – 11-15 books.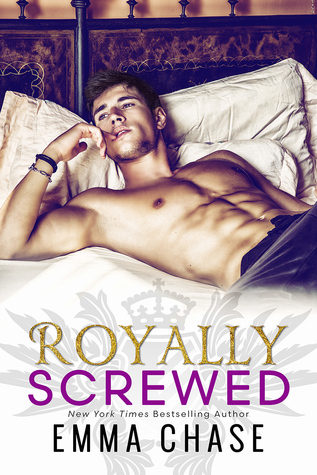 *post layout inspired by the beautiful challenge post over BookMark Lit!