Summer is in full force in Northern California this year! We're hitting our second big heat wave of the summer (read: temps over 100 degrees for multiple days in a row. Yikes!), which means there's nothing better for me than to hunker down with a pile of books. Here's what I've been checking out this month:
July 2017 reviews: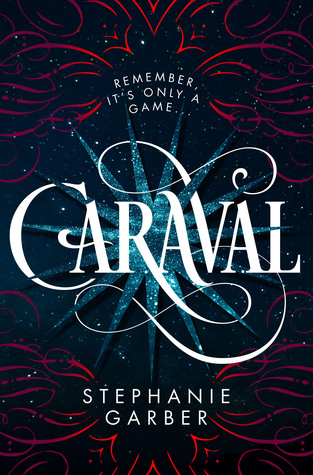 And the books I read in July 2017 but haven't yet posted on: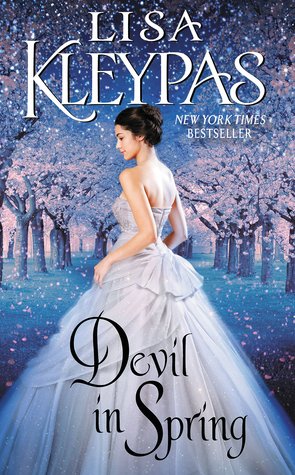 Favorite read:
A Court of Mists and Fury by Sarah J. Maas
I'm hooked on:
Joy the Baker's Over Easy. Best. Pancakes. Ever.
Tana French's novels in audiobooks. Listening to the lilting Irish accents describe grisly murders and police procedures make sitting in traffic so much more enjoyable.
The Tide time management app. I use it for work, writing, blogging – it's amazing what you can do in 25 minutes!
Shakespeare in the Park. Mom and M bought me tickets to the local Shakespeare in the Park festival! We caught the closing show of The Comedy of Errors last weekend. The perfect way to spend a beautiful summer evening.
On repeat:
What were your favorite reads in July? Share with us below so we can check them out!