Oh, hey there.
I know it's been a while, and first, I'm so sorry to drop off the face of the (bookish) planet like that! It wasn't my intention – I actually had my editorial calendar filled out for the first three months of the year. But you know how good intentions go…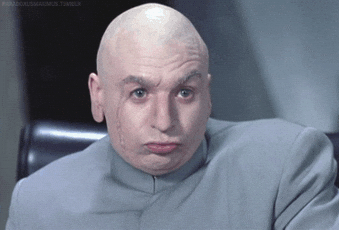 Anyway. A lot happened in the first few months of the year. First:
I GOT MARRIED!
After 10 months of wedding planning – aka debating about colors, cake flavors, and outfits, oh my! – it finally arrived, and it couldn't have been more beautiful. The weather cooperated (we had our fingers crossed the outside venue would work out!) and everything was perfect.
Also,
I got a new job!
Yep. In February. So in the midst of the wedding planning madness, I made the leap and transferred to a new company because, ya know, one can't have enough stress. Luckily, my new managers were understanding and found a way for me to be off for the wedding and honeymoon.
So, to put it simply:
I haven't had nearly enough time to sleep, let alone read. Fortunately, I got to sneak in reads on my lunch break and when waiting for the wedding coordinator (brides and grooms – get a wedding coordinator. I am not kidding. She saved my sanity). Be on the lookout for these book reviews:
Mr. Churchill's Secretary by Susan Elia MacNeal
Seven Minutes in Heaven by Eloisa James
Because of Miss Bridgerton by Julia Quinn
Memoirs of a Geisha by Arthur Golden
Sparking the Fire by Kate Meader
Dream Lake by Lisa Kleypas
The Hourglass Factory by Lucy Ribchester
The Thousandth Floor by Katherine McGee
annnnd a bunch of other books I need to write reviews on from a while ago.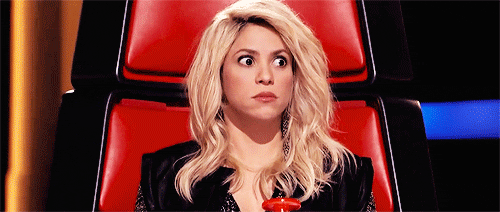 So stay tuned, stick around, and chime in. I'd love to hear from you.