I can't believe it's December. It feels like I was just melting in the August heat, but I blinked, and everyone is bundled up in sweaters and scarves. I'm not complaining – fall and winter are my favorite time of the year!
With work starting to slow down a bit for the end of the year, I can finally focus again on reading. It's been hit and miss lately; either I don't have the energy to keep my eyes open when I get home or the books I'm picking up just aren't good fits for me. Fingers crossed I finally come out of the reading slump – there are some fantastic books coming out this month!
In our house, the holiday lights are up, the Hallmark ornaments are on the mantel, and Christmas music is on repeat! I'm excited to celebrate our first Christmas as a married couple (that still blows my mind).
Oh, and I've started blogging about my new writing project as well. It's exciting, terrifying, exhilarating and exhausting all at once. And I LOVE it!
But to get down to what you're really here for:
November 2017 Reads

November 2017 Reviews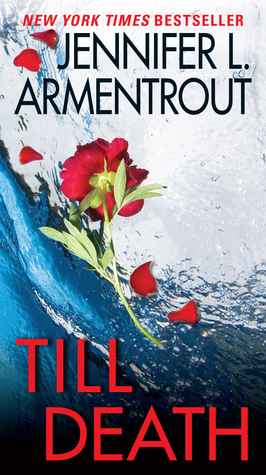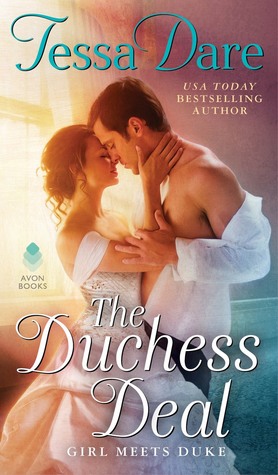 Favorite read:
A Court of Wings and Ruin by Sarah  J. Maas
Favorite review:
A Backpack, a Bear and Eight Crates of Vodka by Lev Golinkin
Favorite working playlist:
Favorite playlist on repeat:
I'm hooked on:
What did you fall in love with this November?