I'm a creature of habit. From my coffee order to my daily tasks at work, I like sticking to the familiar. The same extends to books: I have a tendency to stay with familiar authors and storylines. That's where GoodReads saves the day.
Without the GoodReads recommendation feature and the ability to see books your friends are reading, I would still be reading the same books over and over again. Thanks to GoodReads, I've discovered books like Six of Crows, Cinder, The Star-Touched Queen. Here are the top books I fell in love with thanks to GoodReads!
You Deserve a Drink by Mamrie Hart
Because, really. You do.
The Girl on the Train by Paula Hawkins
A must read before you see the movie.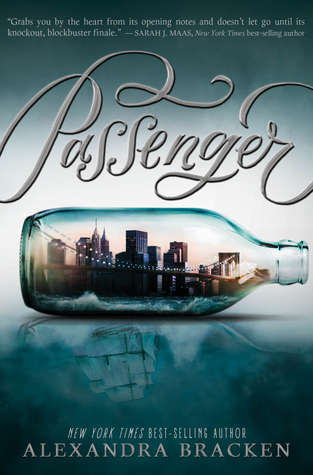 Passenger by Alexandra Bracken
Science fiction meets a powerful magical family in this tale of time benders.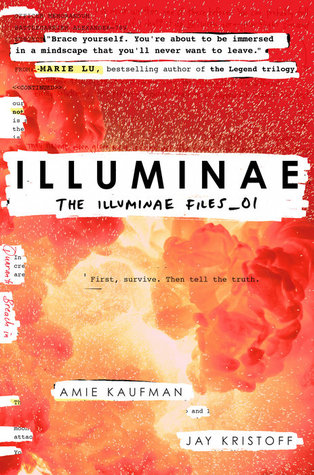 Illuminae by Amie Kaufman and Jay Kristoff
A modern YA science fiction full of suspense, romance, and amazing typography. Add in computer reminiscent of Hal and you've got a winner.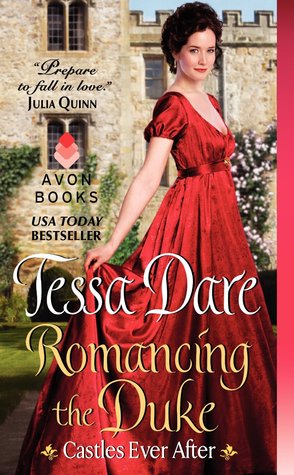 Romancing the Duke by Tessa Dare
One of the best historical romance authors of our time strikes again with this major winner. Romancing the Duke is one of my all time favs.
The Fairest of Them All by Carolyn Turgeon
The classic fairy tale Rapunzel is turned on its head in this remarkable fairy tale retelling.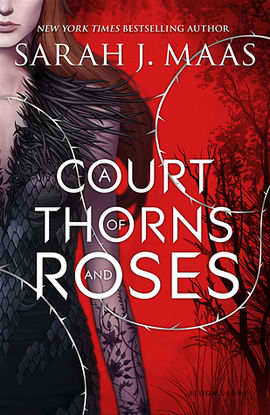 A Court of Thorns and Roses by Sarah J. Maas
Quite simply the ultimate fairy tale retelling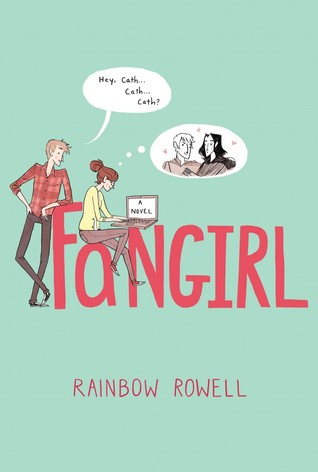 Fangirl by Rainbow Rowell
The queen of feel-good reading has another winner in Fangirl.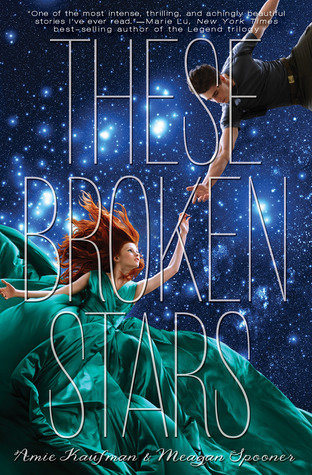 These Broken Stars by Amie Kaufman and Megan Spooner
Kaufman and Spooner hit it out of the park in this YA science fiction, threaded with incredibly vivid characters and heartbreakingly romantic scenes.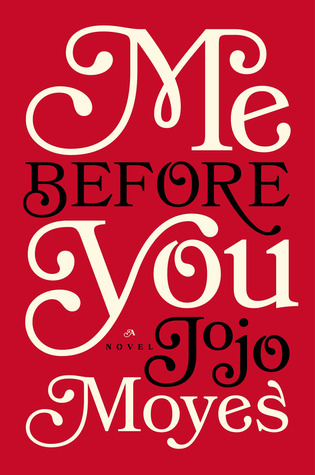 Me Before You by Jojo Moyes
A stunningly romantic, beautiful story of two lost people finding themselves in each other.